Rococo Organic Hair Salon with Organic Colour Systems offers Long Lasting Permanent Hair Colour with Natural and Certified Organic Ingredients.
Colour Consultation
Free, with Hair Dye Allergy Test
Online Shop
Organic Hair Care Products
High Performance Permanent Hair Colour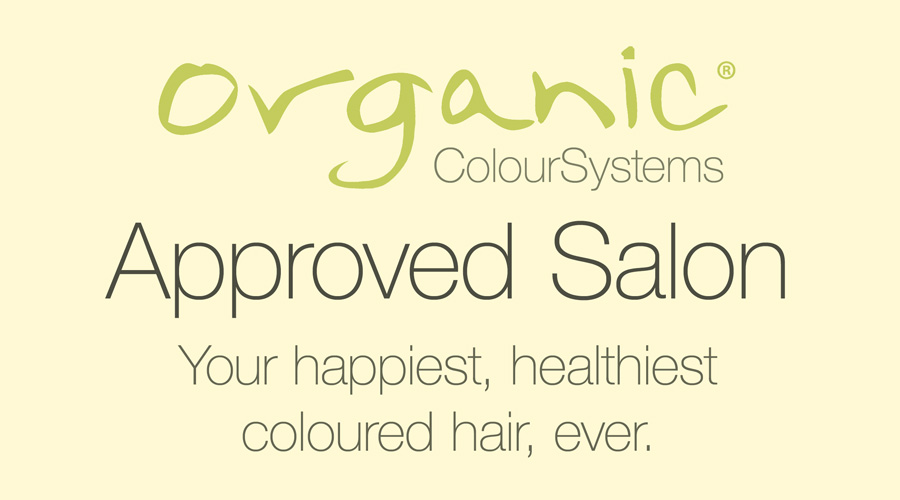 Natural Alternative
Colouring with us is healthier alternative with outstanding results, to most hair colours use harsh chemicals which damage hair in the colouring process.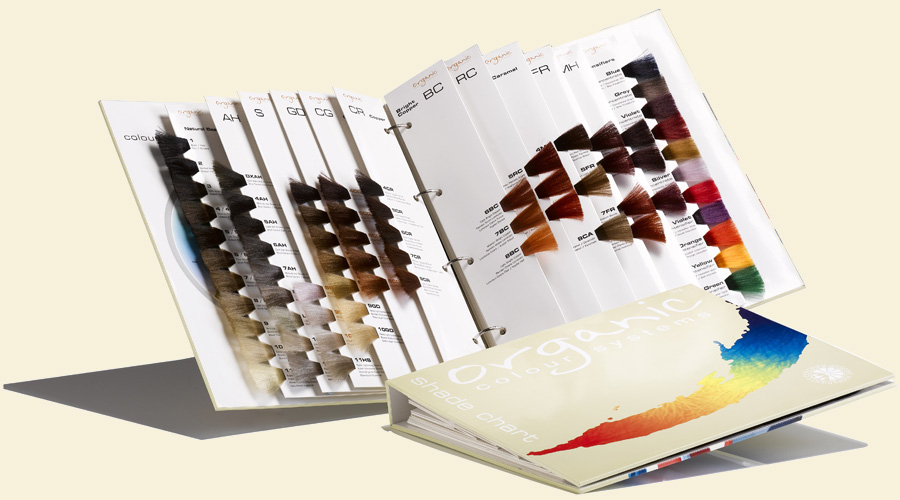 Limitless Colour
64 shades, all fully intermixable. Gentle on hair and locks colour, moisture and goodness to every strand. It makes hair look naturally healthier and glossier with radiant, longer-lasting colours.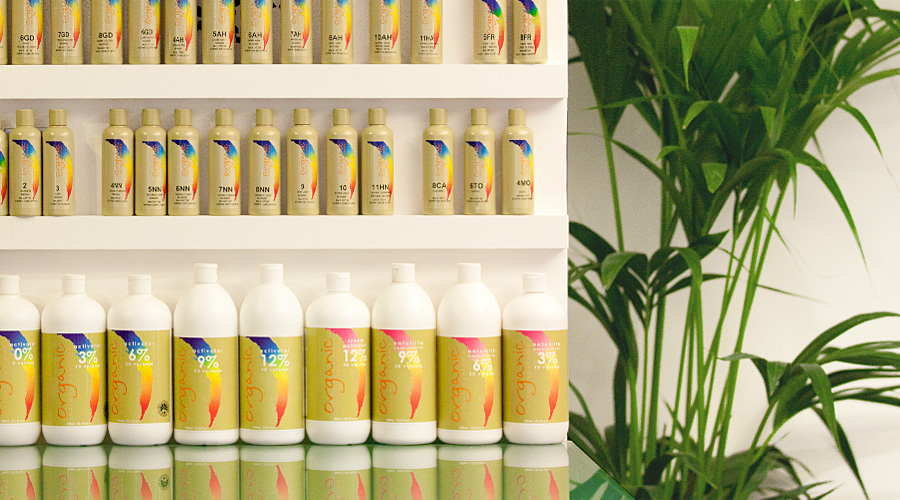 Complete System
To maintain outstanding colour results and hair condition, our products are used together, packed with natural moisturisers and proteins that nourish, protect and strengthen coloured hair.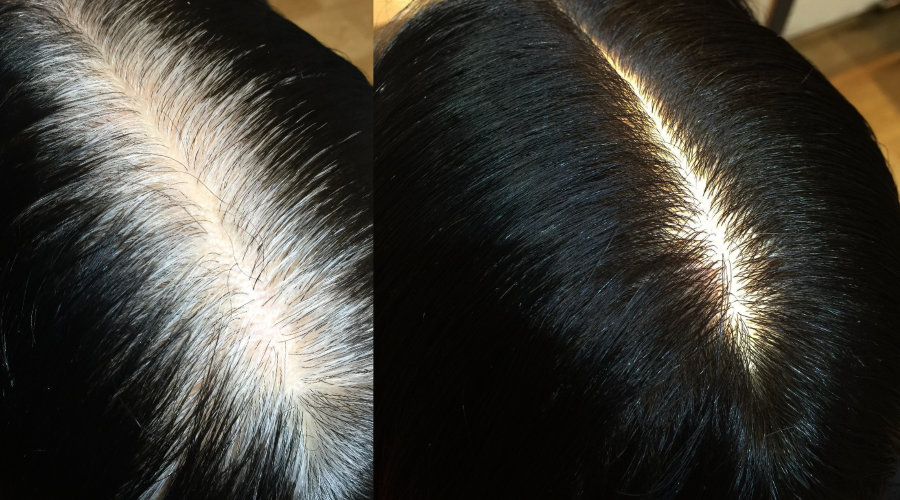 Grey Hair Coverage
It's natural to be sceptical of natural and organic hair colour without harsh chemicals that promises full grey coverage, our colour effectively cover stubborn grey hair.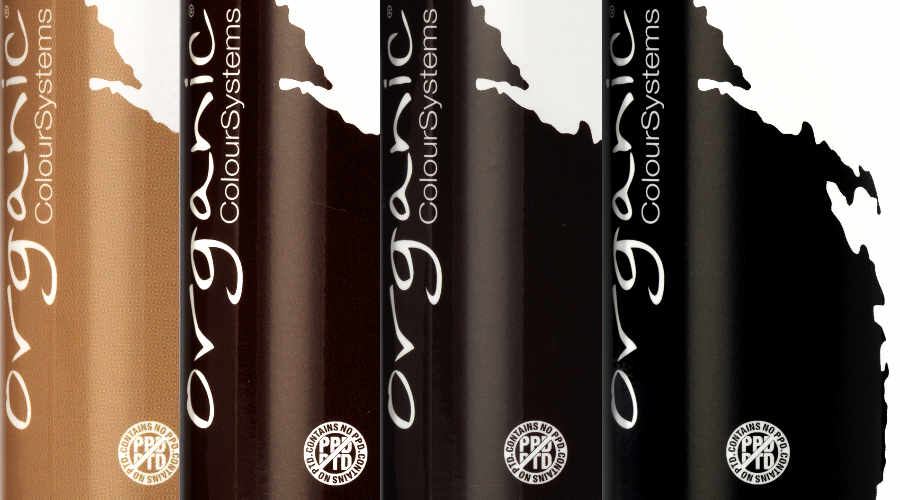 Semi-Permanent Colours 'No Limits' are 100% PPD PTD free, making them ideal for clients who are allergic to hair dye pigments. No Limits use direct dyes rather than oxidative pigments.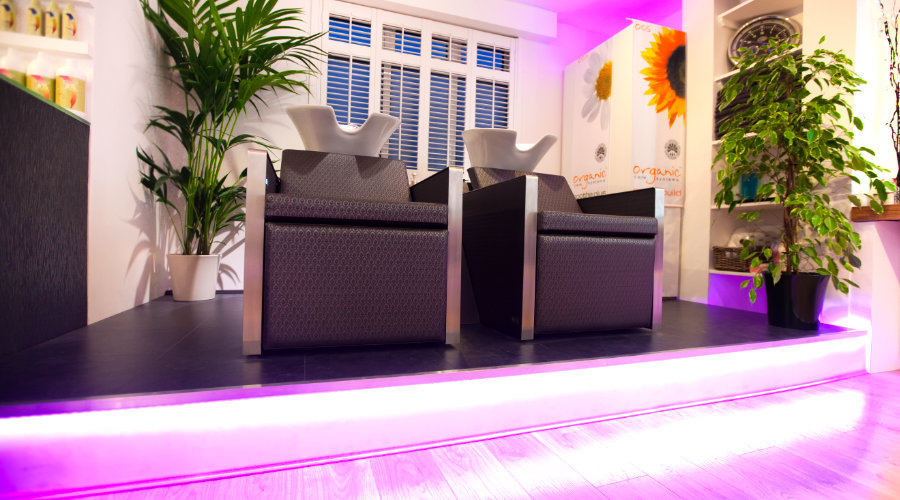 Our Salon
Our salon environment is very healthy and pleasant without any nasty smells of chemicals such as ammonia. Our colour and products are never tested on animals. All packaging is recyclable.

Natural & Certified Organic Ingredients
To achieve great colour you don't need lots of harsh chemicals that damage hair and health. The maximum amount of natural and certified organic ingredients with the absolute minimum of chemicals creates a unique and effective way to colour hair that's naturally better. Our colour is gentle and kind, hair responds best to natural ingredients and make it naturally healthier.
Style
Blow-dry from £30
Cut & Finish from £50
Cut & Blow-dry from £60
Men's Cut from £30
Foils
T-section from £75
1/2 Head from £90
3/4 Head from £105
Full Head from £120
Ombré from £120
Tint
Re-growth from £60
Full Head from £80
---
Treatments from £30