Rococo Organic Salon with Organic Colour Systems offers High Performance Permanent Hair Colour with Organic and Naturally Derived Ingredients. Vegan Friendly. Cruelty Free. GMO Free. Ammonia Free.
New Client
Request Your First Appointment
Online Shop
Natural & Organic Products
Questions
and Products How-tos
A Breath of Fresh Air
No ammonia. We don't like the smell or what it does to hair, we NEVER use it.
High Performance Permanent Hair Colour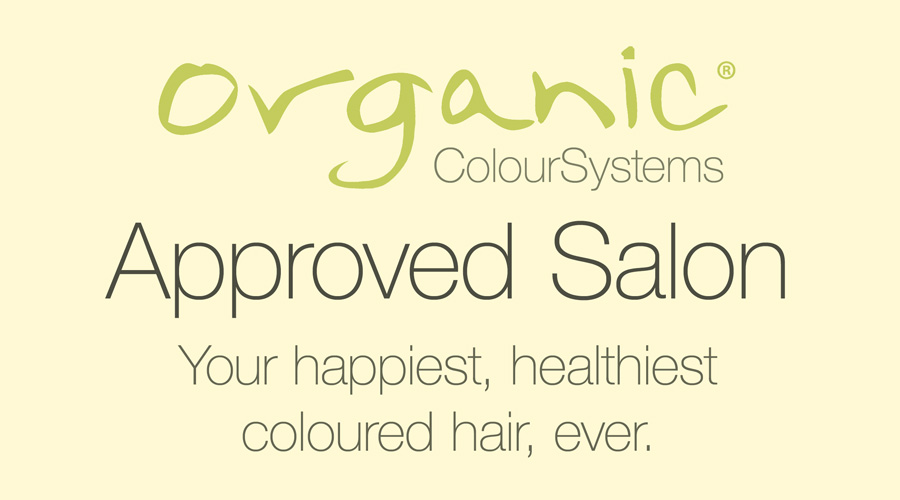 Health & Wellbeing
Your health is extremely important to us. Colours are made of high grade organic and natural ingredients with minimum amount of synthetic ingredients possible such as the lowest possible levels of oxidative pigments, and 100% free from harsh chemicals such as ammonia, parabens, resorcinol and formaldehyde.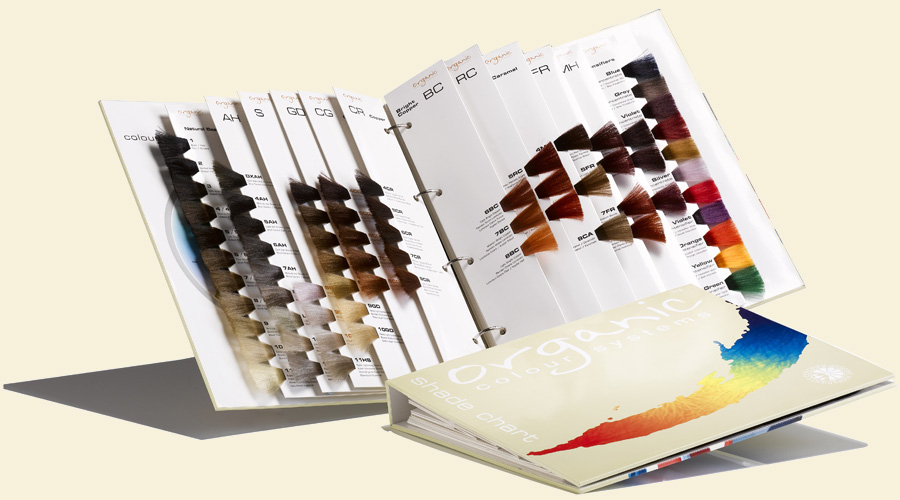 Ethics
We love animals and therefore we are totally against animal testing. Organic Colour Systems colours and products are NEVER tested on animals, internationally recognised by animal welfare organisations Choose Cruelty Free and PETA, we support causes which seek to abolish animal testing across the world!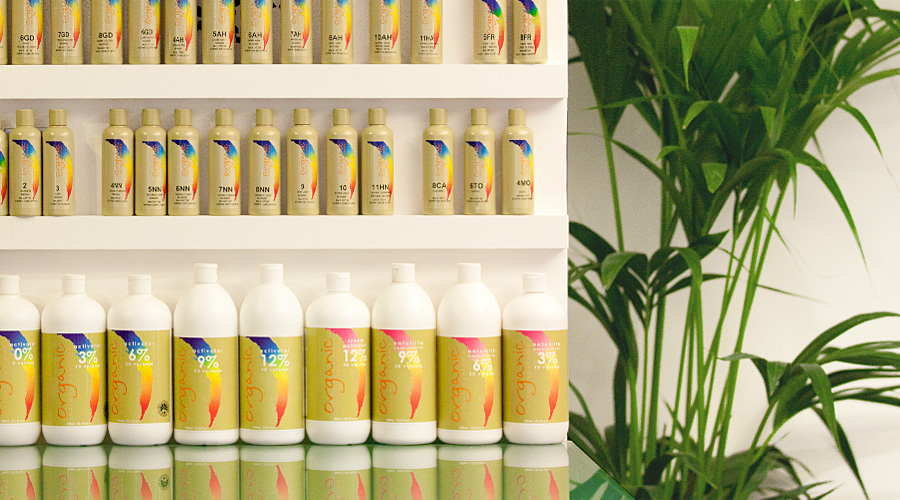 Complete System
To maintain outstanding colour results and hair condition, our products are best used together, with natural moisturisers and proteins that nourish, protect and strengthen coloured hair.
Vegan Friendly. Gluten Free. GMO Free.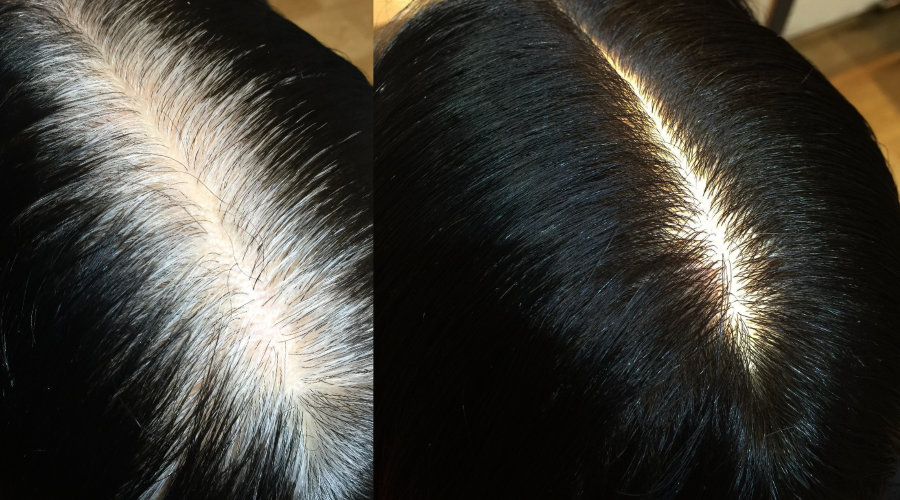 It's natural to be sceptical of natural and organic hair colour without harsh chemicals that promises full grey coverage, our colour effectively cover stubborn grey hair.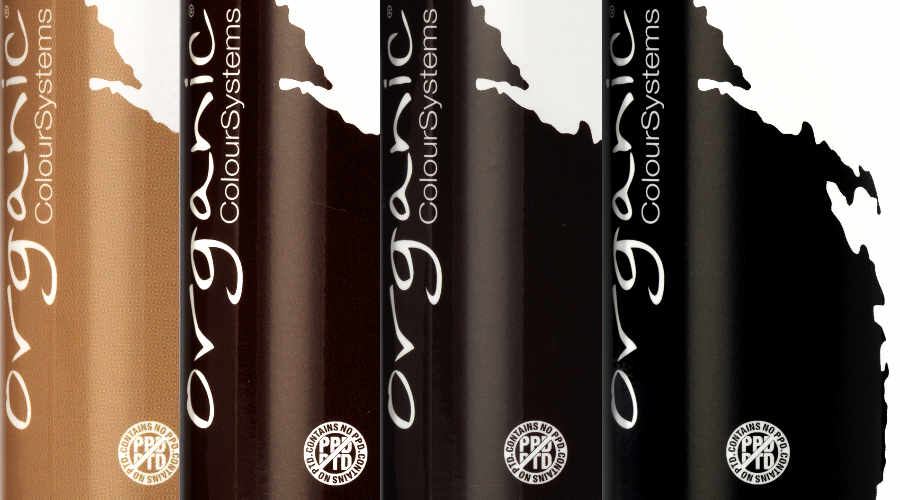 Semi-Permanent Colours 'No Limits' are 100% PPD PTD free, making them ideal for clients who are allergic to hair dye pigments. No Limits use direct dyes rather than oxidative pigments.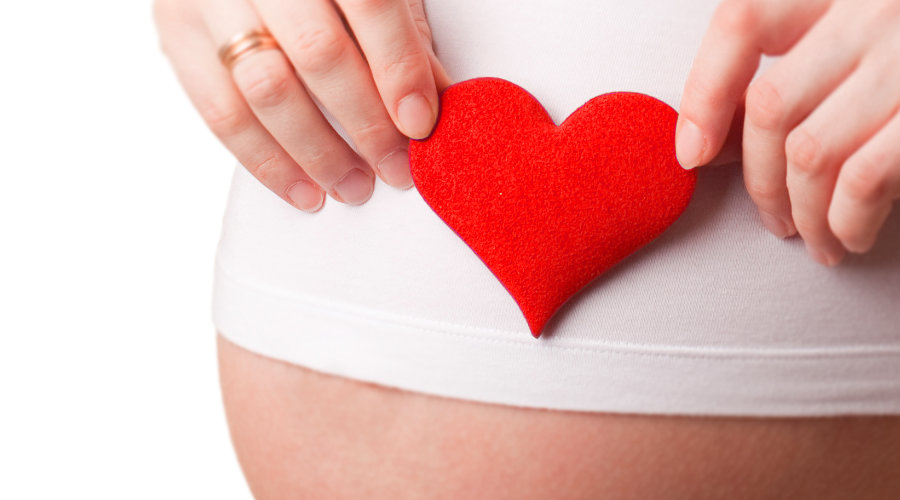 Colours with organic and natural ingredients are safer for use during pregnancy than conventional colours that contain chemicals like ammonia, aromatic amines, parabens, resorcinol.

Natural & Certified Organic Ingredients
To achieve great colour you don't need lots of harsh chemicals that damage hair and health. The maximum amount of natural and certified organic ingredients with the absolute minimum of chemicals creates a unique and effective way to colour hair that's naturally better. Our colour is gentle and kind, hair responds best to natural ingredients and make it naturally healthier.