Naturally Healthier Hair Products
with Natural and Certified Organic Ingredients. Vegan, 100% Natural Fragrances, No SLS. No SLES, No sodium chloride, No artificial silicones, No aerosol, Gluten free wheat protein, Cruelty free. We use these products at our salon, no differences between you at home and us professionals 💁‍♀️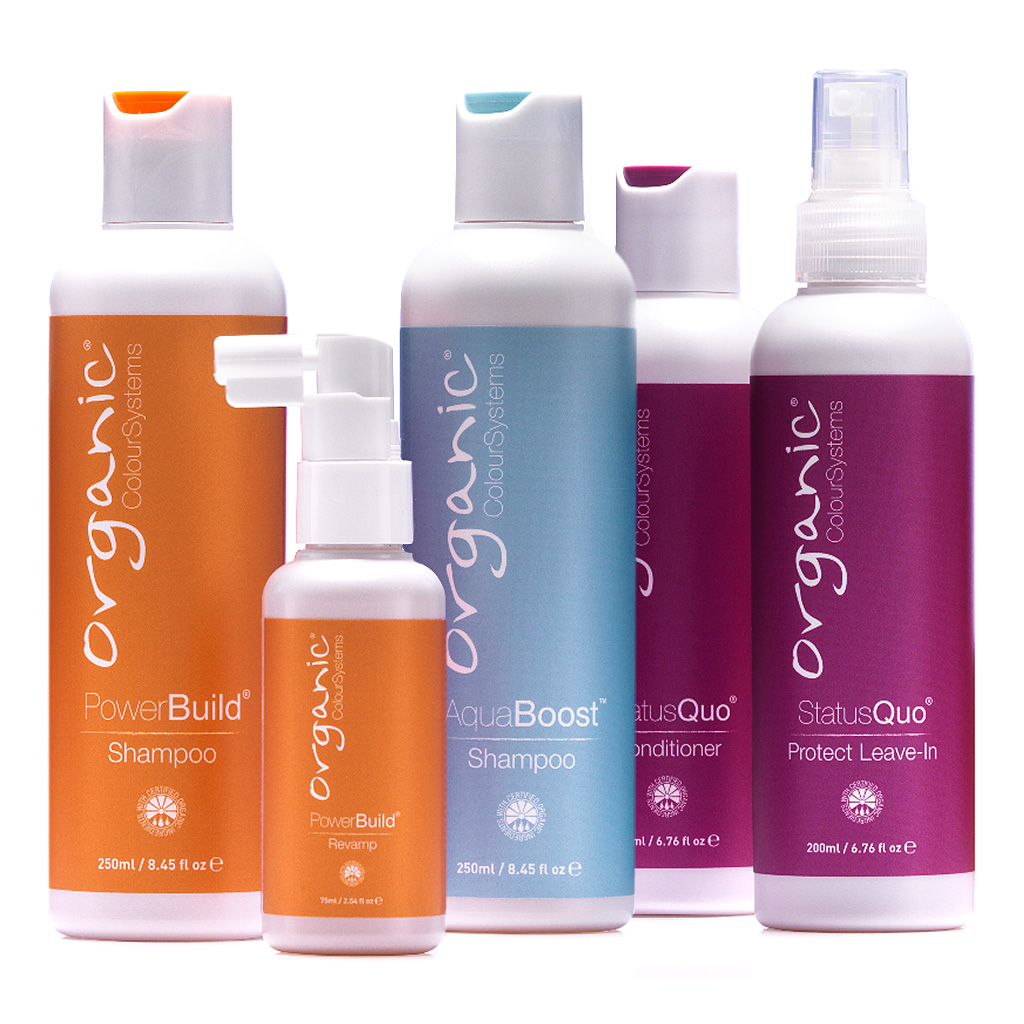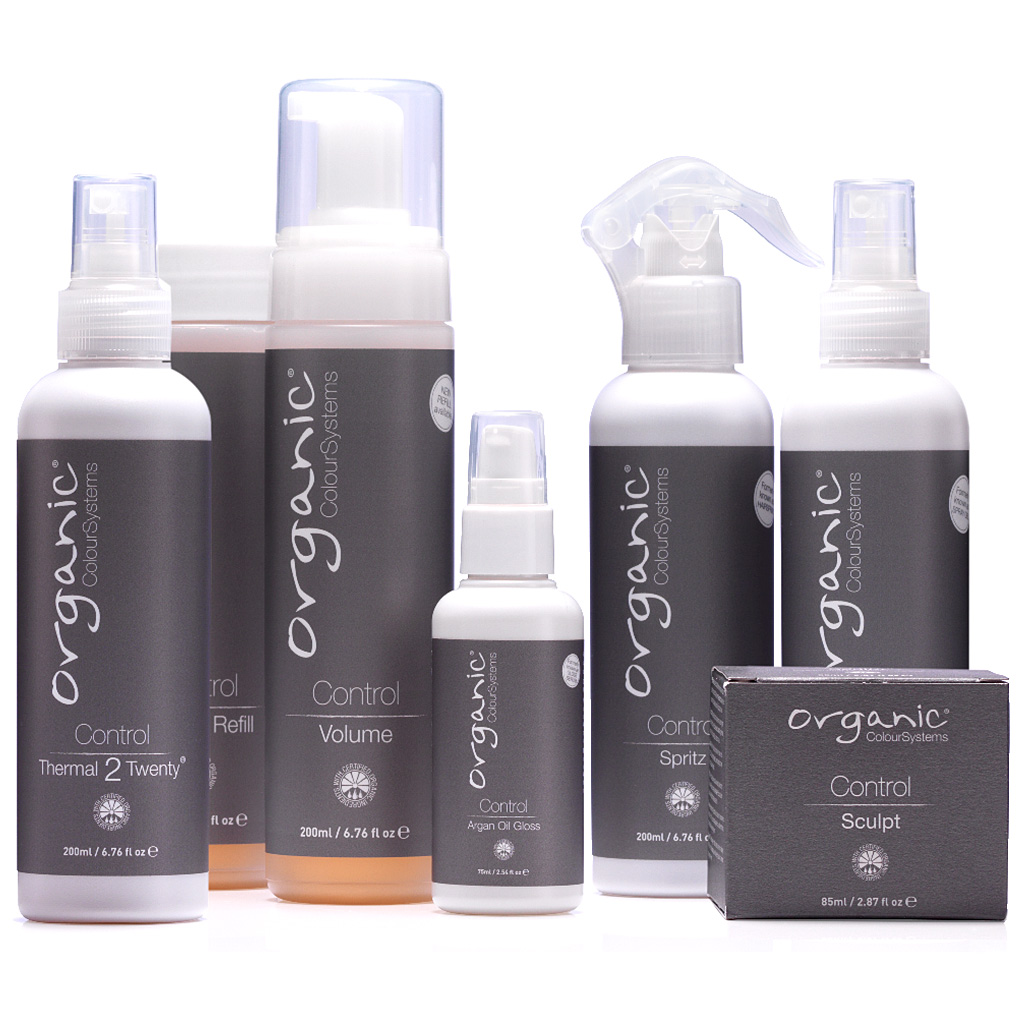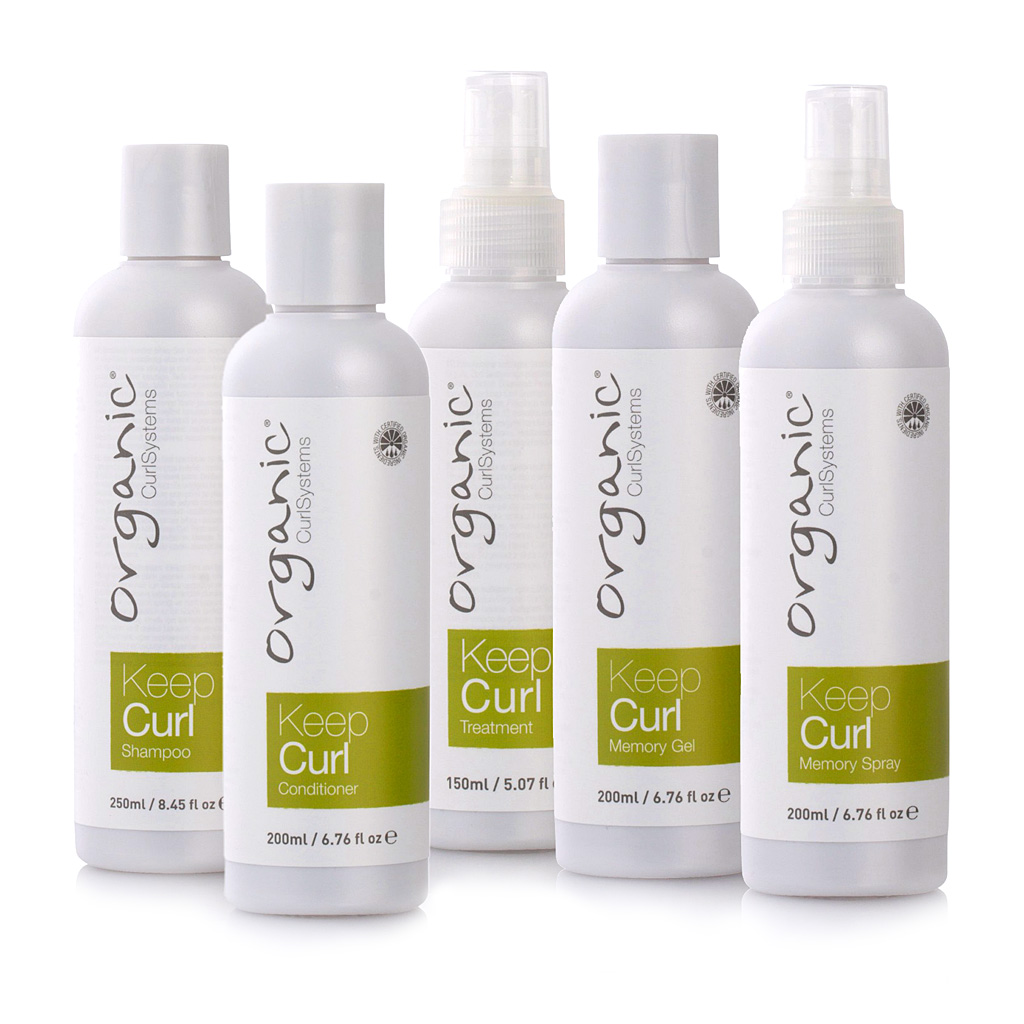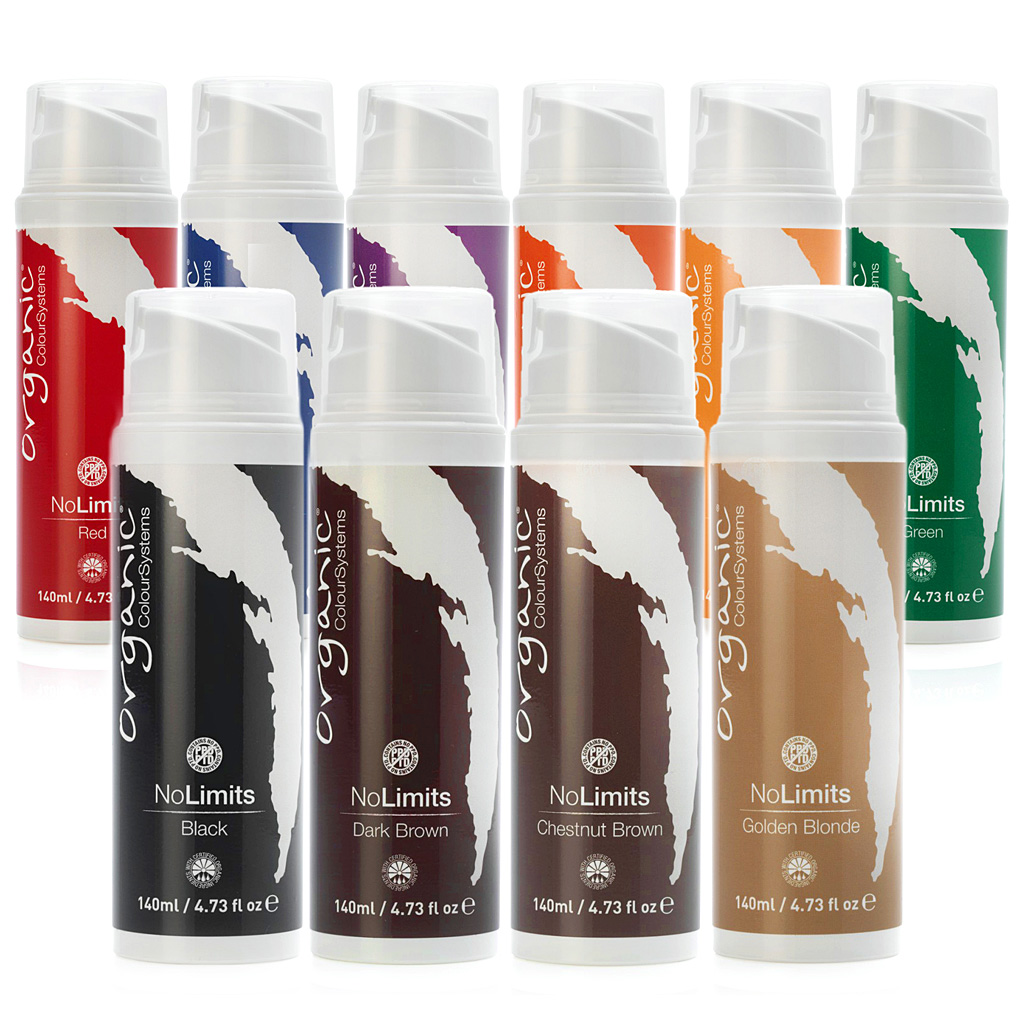 PPD Free
Semi-Permanent Colours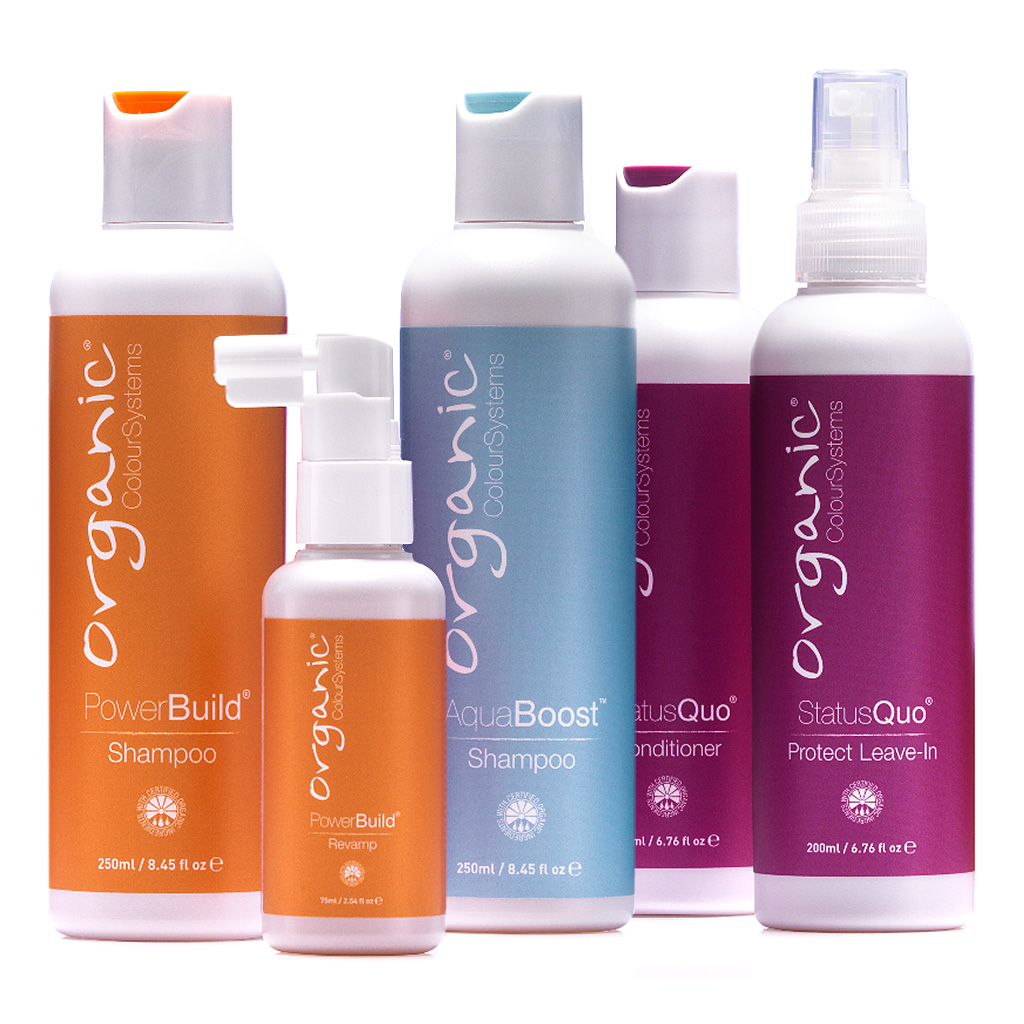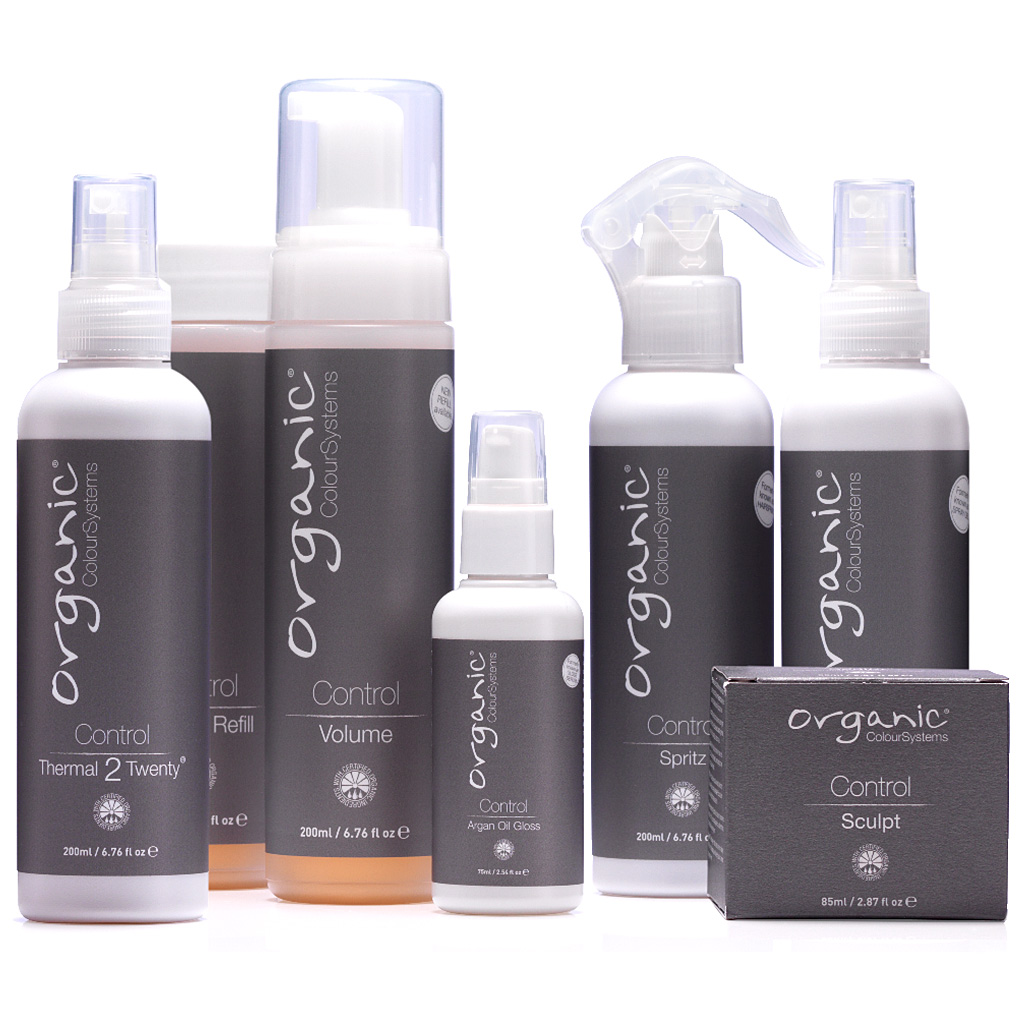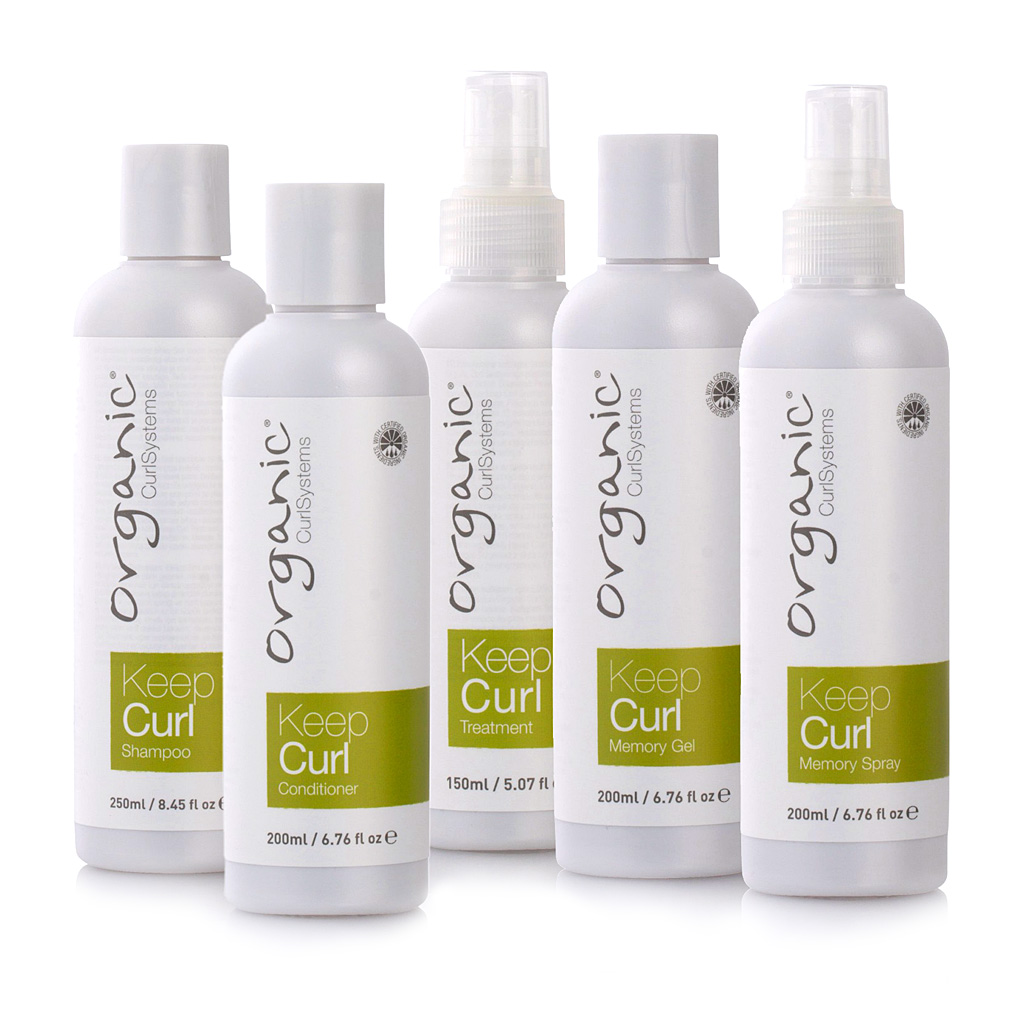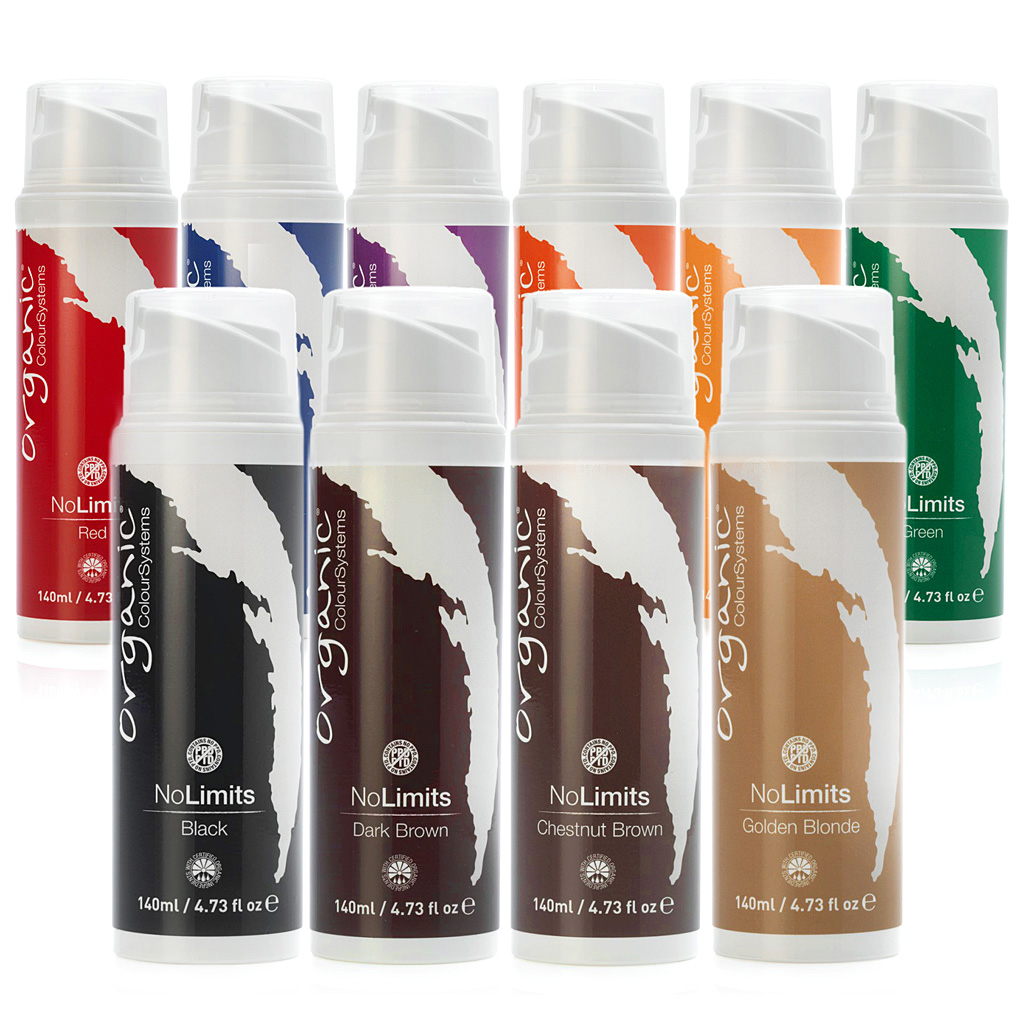 PPD Free
Semi-Permanent Colours ▸
Our online shop reviews 👏
Arrived quickly and well packaged
1 month ago
Good customer service and fast delivery
1 month ago
Always helpful on the phone great advice about colour options, thank you.
2 months ago
Speedy delivery and great packaging; would prefer plastic-free padding though.
>>> Packaging fillings are made from starch, bio-degradable, NO PLASTIC! :) Rococo Organic Salon
2 months ago
I have been using these products for many years back in South Africa. Living now in the UK I was delighted to find Rococo Organic Salon that sold the range online, as I live out in the country. Ordering was easy, delivery was prompt. Happy customer.
2 months ago
Excellent customer service when I messaged with an enquiry , I was left a lovely friendly text from Emilia answering all my questions
2 months ago
I had an issues, and you we're incredibly helpful with resolving it!! super friendly and speedy service!!
3 months ago