Request Consultation Visit*
We'd like to invite you to our salon for a FREE Hair Colour Consultation.
*Consultation might NOT be necessary if request is straightforward, e.g. grey coverage on re-growth, refresh highlights/balayage on re-growth. We'll let you know!
Request Styling Appointment
Please choose this option if you would like a styling appointment such as Cut & Blow-dry, not a hair colouring appointment.
We'll reply as soon as possible with the earliest appointment available.
Tint
Re-growth
from
£65
Full Head
from
£85
Foils
T-section
from
£80
1/2 Head
from
£95
3/4 Head
from
£110
Full Head
from
£125
Balayage
from
£125
Toner
from
£20
Style
Blow-dry
from
£35
Cut & Blow-dry
from
£65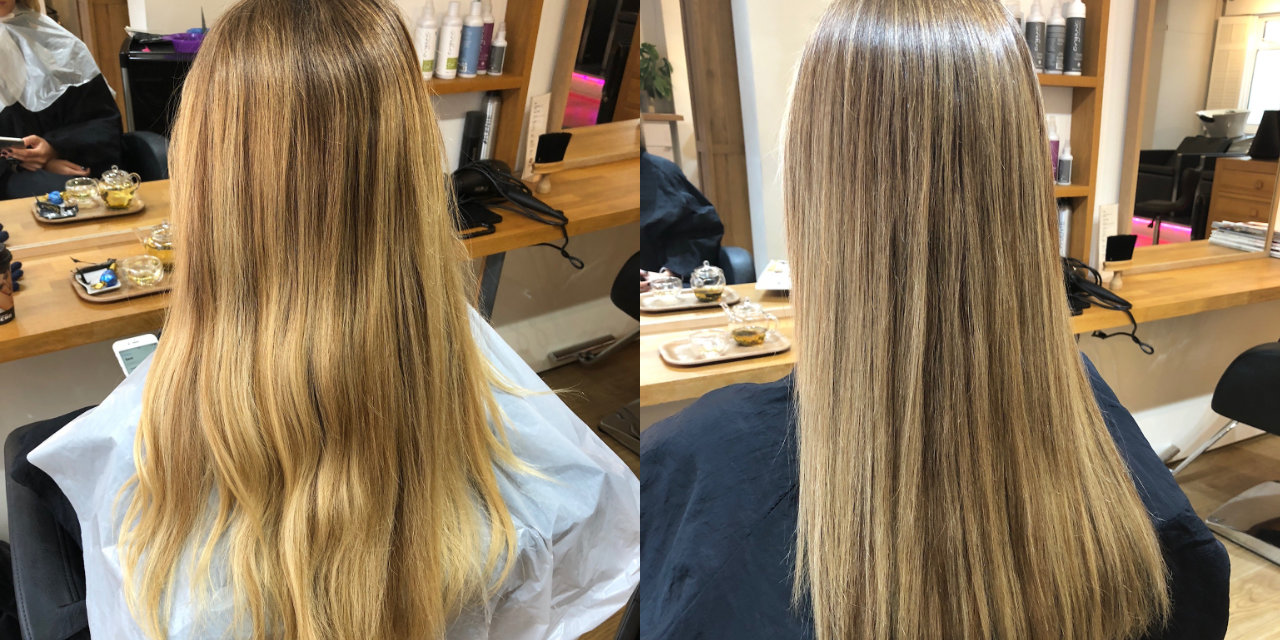 Full Head Foils – Toned-down yellow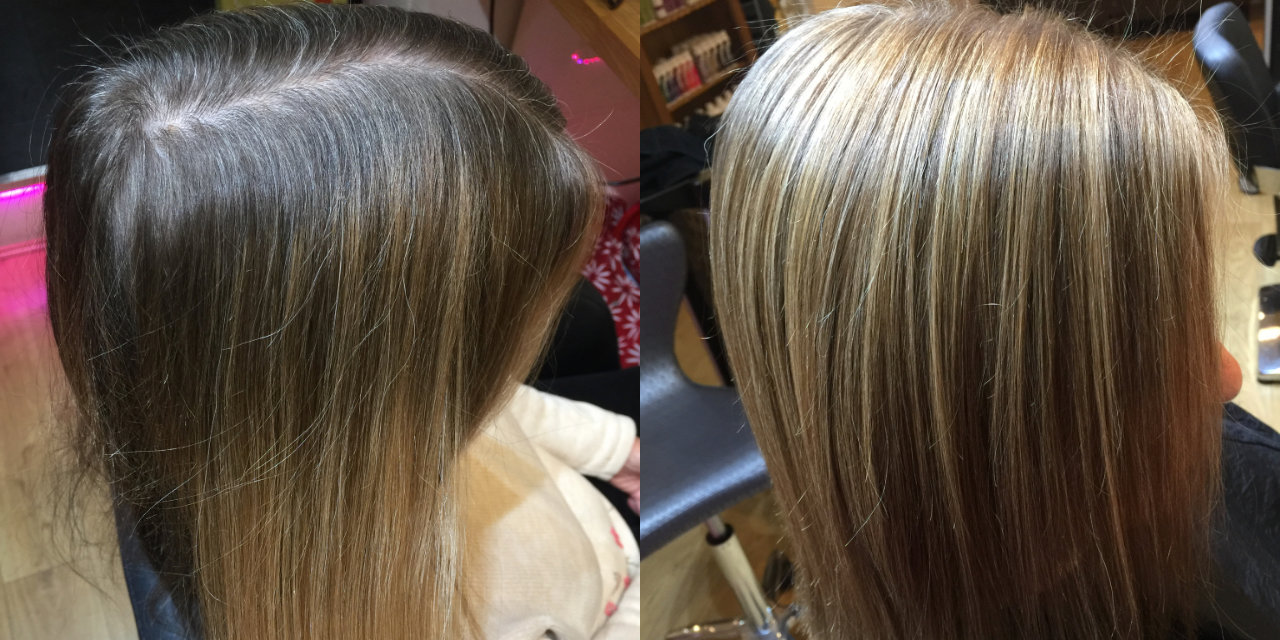 Half Head Foils – highlight & lowlight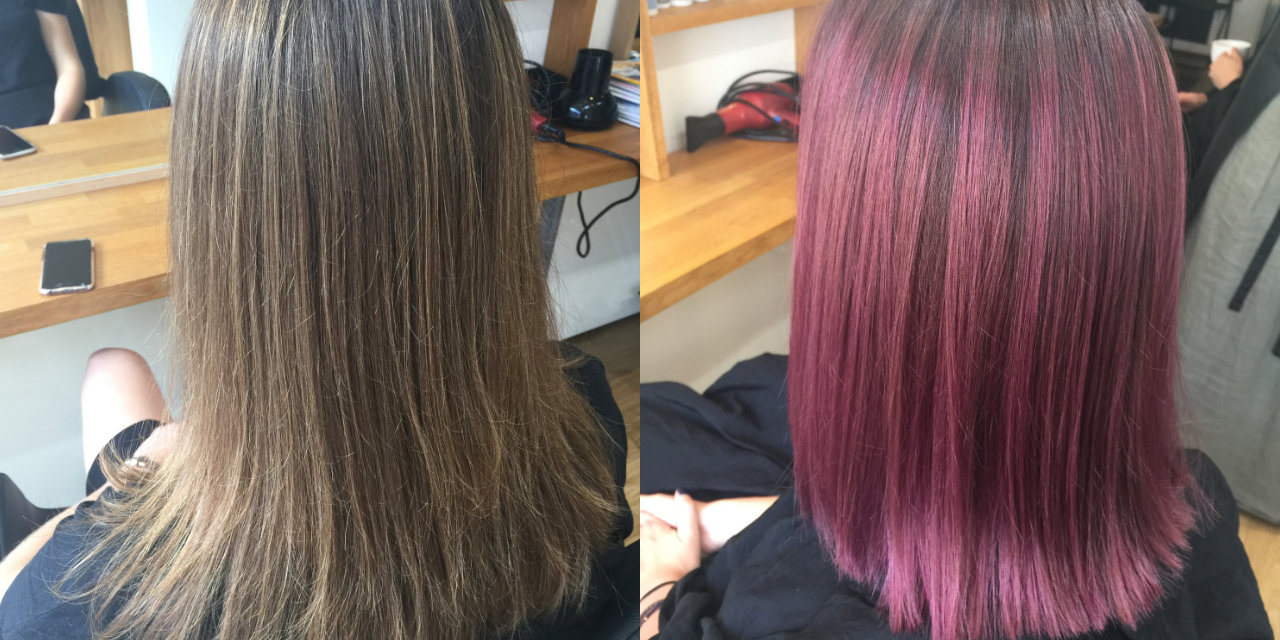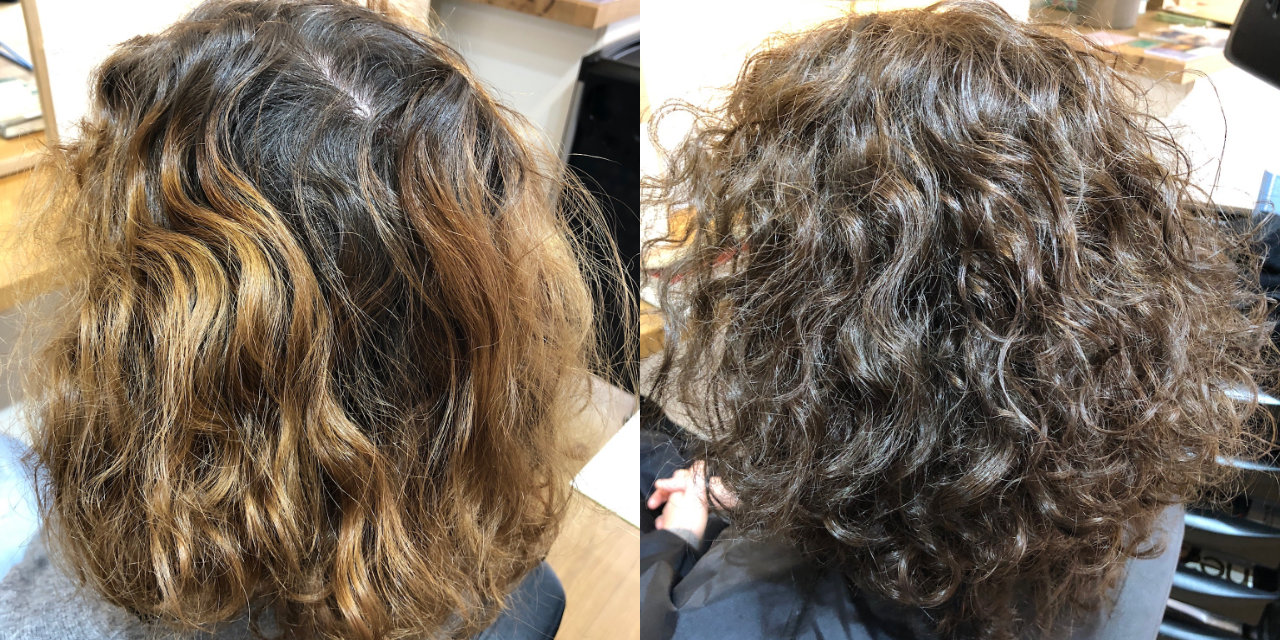 Full Head Tint – Natural colour match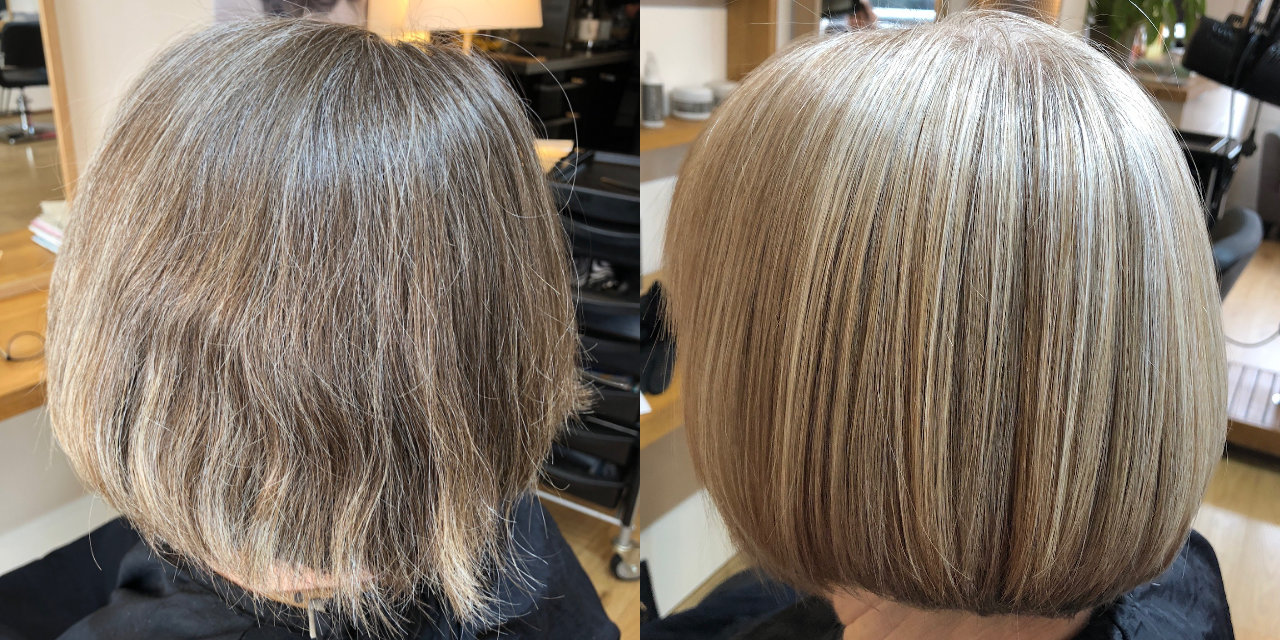 Half Head Foils & grey coverage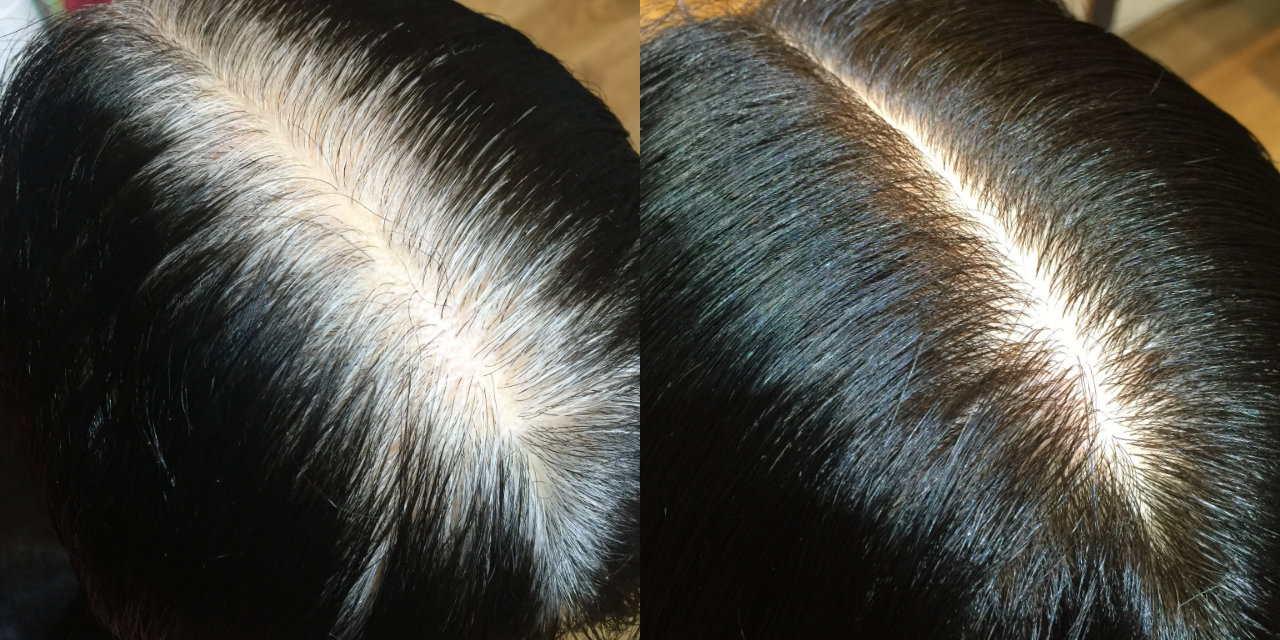 Tint Re-growth – Grey roots coverage