Rococo Organic Salon, Organic & Vegan Hair Salon, specialises in Organic Colour Systems Permanent Hair Colour with Organic and Naturally Derived Ingredients. Ammonia Free. Cruelty Free. Vegan.
New Client
Consultation & Appointment Requests 🌿
Online Shop
Our Online Shop is Open & Operational 💜
Hair Stylist Wanted
Independence with flexible hours 🌟
Organic Colour Systems Partner Salon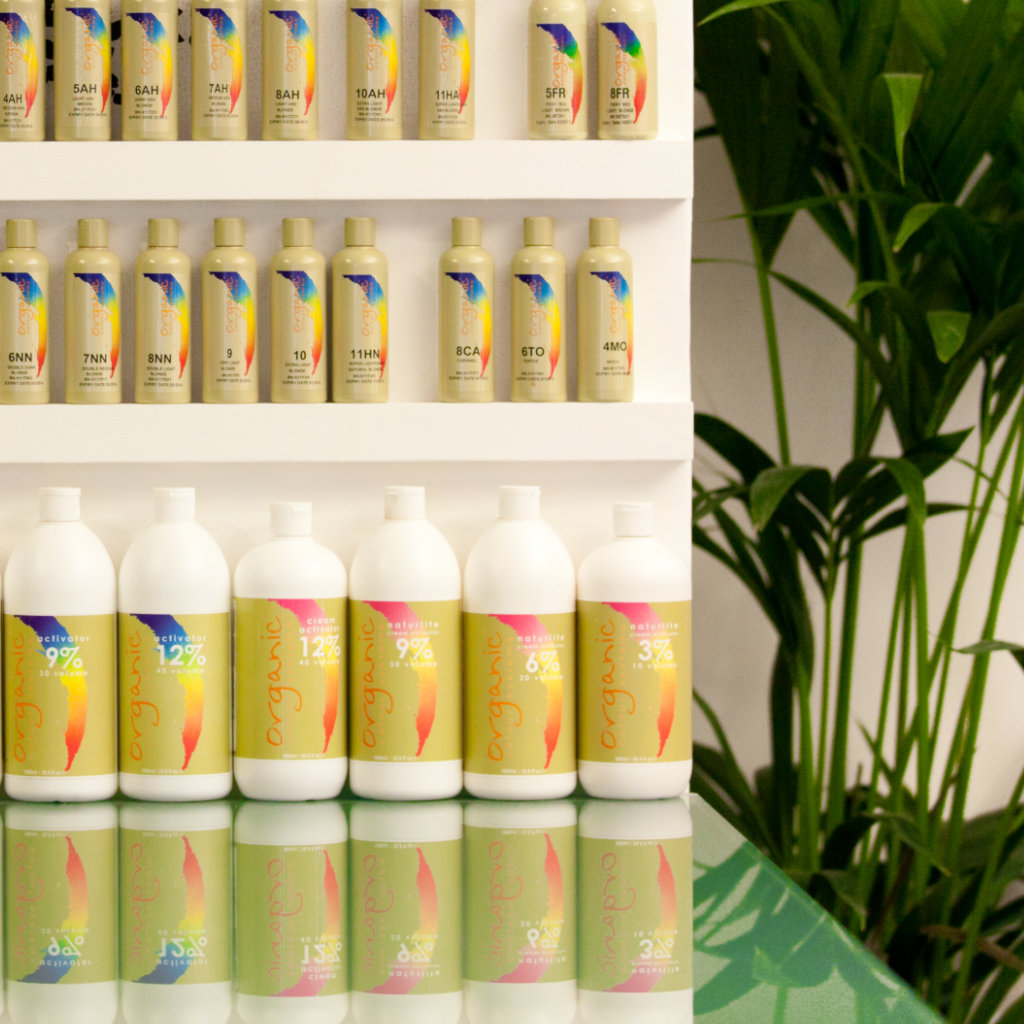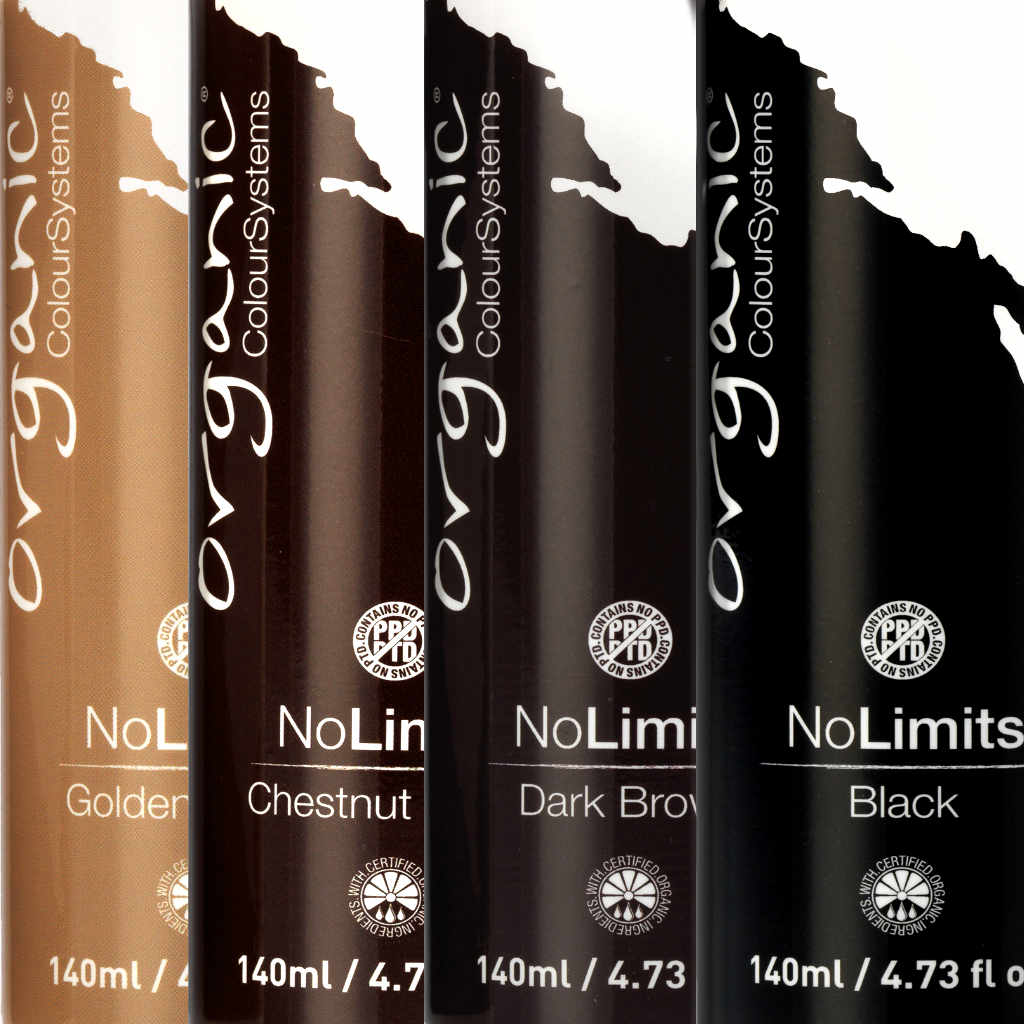 I'm allergic to PPD Hair Dye, help?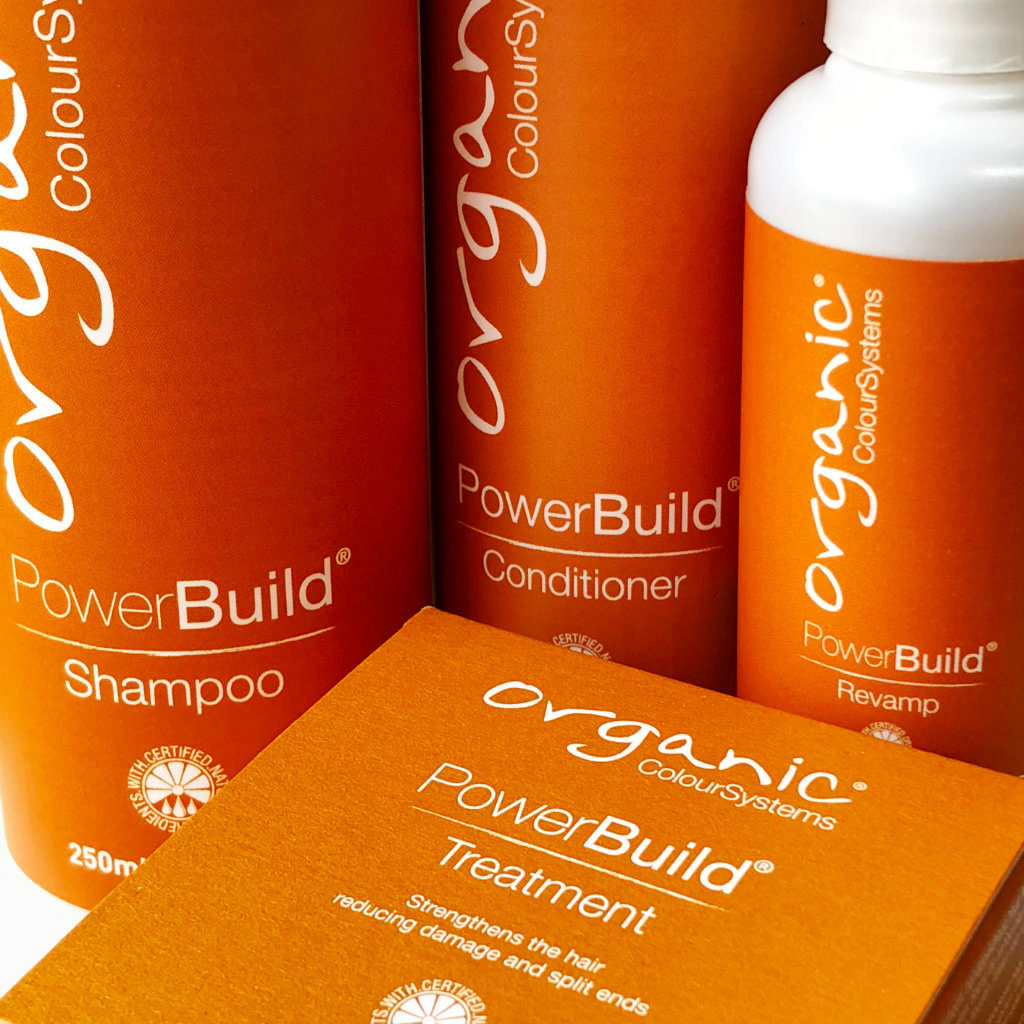 How to use Power Build System
Absolutely love this place. So calm and tranquil, hidden away from the hustle and bustle. The massaging chair whilst getting a shampoo is so relaxing and the hairdressers working here are very knowledgeable and nice. And, most importantly, all products used are organic and vegan. I've purchased the hair dye from the online shop. Unfortunately, I haven't got the chance to visit the salon. I have PPD and PTD ALLERGY; I've tried many products over the last few years, same experience with all of them, I couldn't dye my hair. I have to say this product exceeded my expectations. It is something extraordinary. It leaves my hair shiny and smooth. It has covered all my grey hair without any allergic reactions! Amazing. I could recommend it to everyone, and it is fully organic, not tested on animals!!! Thank you, Roccoco, for saving me of my silver lining!!!!